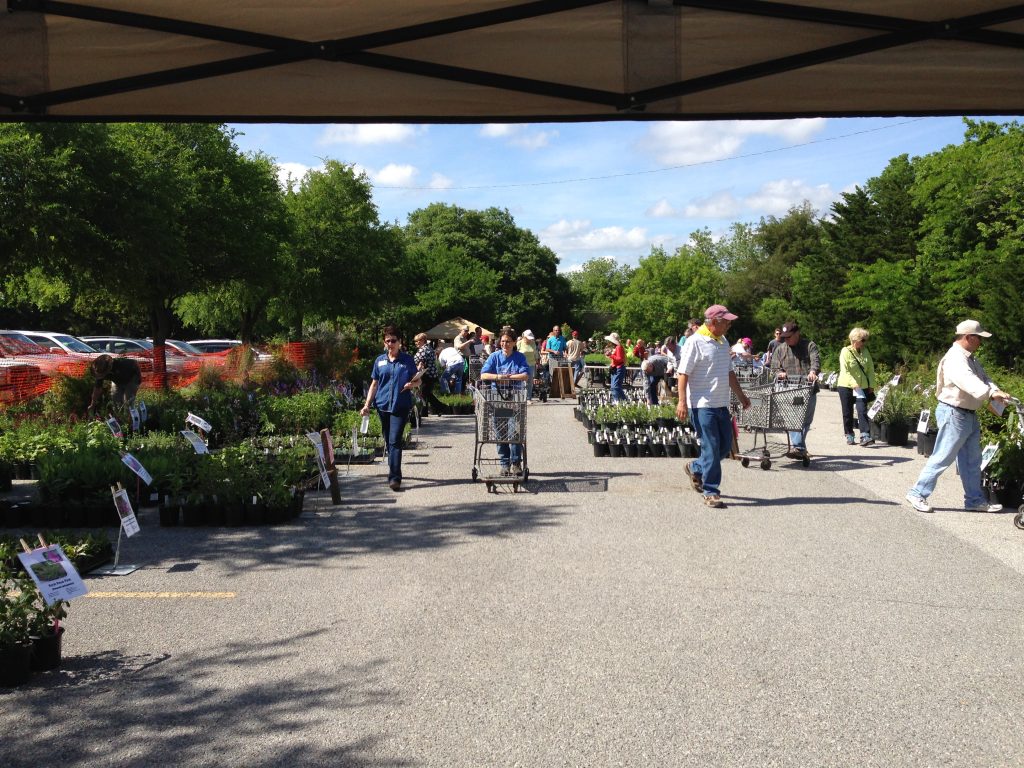 Memberships will be available for purchase at the Pre-sale. They are also available online before the event through our Membership page. The presale event is an exclusive benefit for current Heard Museum members only. As a result, guests may not be admitted.
The 34th Annual Spring Native Plant Sale fundraiser at Heard Natural Science Museum & Wildlife Sanctuary will feature a huge selection of native plants, hard-to-find herbs and well-adapted plants.
For over 30 years, veteran and novice gardeners alike have anticipated this rare opportunity to purchase some of the best plants for North Central Texas gardens and to obtain many rare plants. The Heard's plant sale will also feature a selection of native milkweed plants.